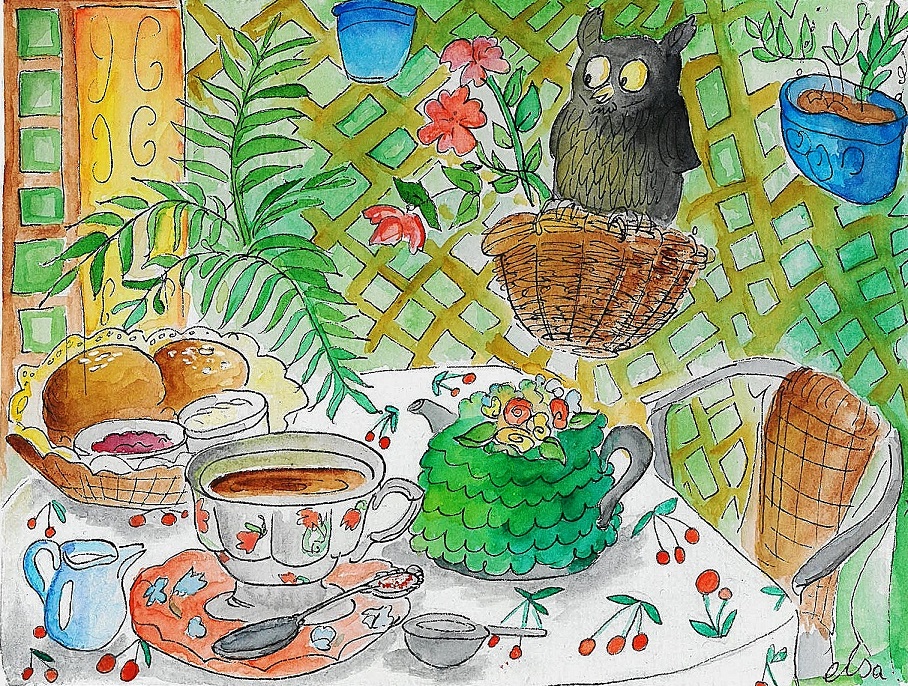 The other day, I went to the Rocks. The Rocks is  like the yuppie district of Sydney.
At the Tea Cosy, I ate the most delicious scones of my life !! Though it is not that significant  given that it was only my second time.
Anyway, I fell in love with the place. Because of the lovely cafés, the architecture of the buildings, the market on Sunday, the people and the warm and homelike atmosphere in general. So the idea that I could eventually move there next semester, occurred to me.
Then I looked at the price of the rent for the apartment… which shattered my dreams immediately. 😀